The picture below shows the advantage of increased lap distance on a lap joint.
It the joint were put under tension, the centerlines of the two lapped pieces would try to align.
As the amount of lap increases, the resulting angular distortion is reduced.
Understand that this is a "Worst case" of what might happen. I try to maintain a 5 "T" overlap only based on something I read in high school 20+ years ago.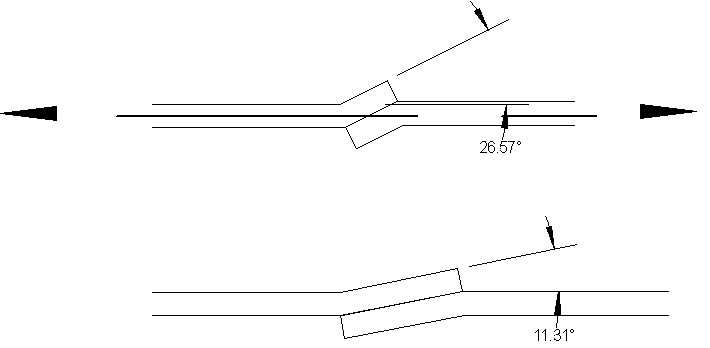 Since 2 April 03